Want More Positive Outcomes in Your Relationship?
Relationship Coaching is the Solution
Do you wish your relationship could be healthier?
Do you feel like you are terrible at relationships?
Ever wish you could communicate more effectively without becoming reactive, defensive, or combative?
Have you lost yourself over the past few years?
Maybe you can't remember the last time you focused on yourself and what you wanted.
When was the last time you felt joy?
That was me 12 years ago. After surgery and the love of my life broke up with me, I was a complete mess. I was physically weak, emotionally destroyed, and utterly hopeless. I wanted to die. That is the honest truth. I hated my life and felt incapable of a healthy romantic relationship.
Thankfully, I found the help I needed and spent years developing healthy relationship skills and learning self-care. I have unofficially coached and mentored people for many years to help them find more peace and fulfillment. Now, I want to share what I learned with you and make your journey toward change quicker than mine was.
No matter what is going on in my life, I am always okay. I have tools and resources to lean on, and I want to share them with you.
Personalized Relationship Coaching
I wrote a book about my 22+ year relationship with my best friend and the love of my life. It illustrates our journey from head-over-heels in love to destruction and ruin. After our breakup, we spent eight years as friends, eventually becoming best friends. During those friendship years, we both underwent a significant transformation to become better people and better at relationships.
We got back together a few years ago and now treat each other with the utmost respect, kindness, compassion, understanding, and acceptance. We rarely ever argue because we have fundamentally changed our relationship to the core. Even when we disagree, we do so with loving compassion and mindfulness. Neither of us is the same person we were ten years ago.
Along with my book, I took an 8-week coaching course to learn how to empower women seeking fulfillment by teaching them essential skills to transform themselves and their romantic relationships. Through self-awareness and personal growth, I guide them in changing their behavior to cultivate positive change within their romantic partnerships. Additionally, I support them in fostering independence and self-improvement, enabling them to become the best version of themselves within and outside their relationships.
These tiny shifts in your behavior and thinking can positively impact your life in ways you would never expect.
Some of the valuable relationship/life skills you will learn are:
Cultivating Self Awareness
Active Listening
Healthier Communication Skills
Setting Healthy Boundaries
Identifying Unhealthy Behavior Patterns and Correcting Them
Loving Detachment
Shifting Your Focus for More Fulfillment
Growing Your Independence
Incorporating More Space in the Relationship
Healing Traumas & Physical Illness/Ailments
Dissolving Limiting Beliefs for More Confidence and Joy
Fostering More Acceptance and Forgiveness
Learning Self-Care and Self-Love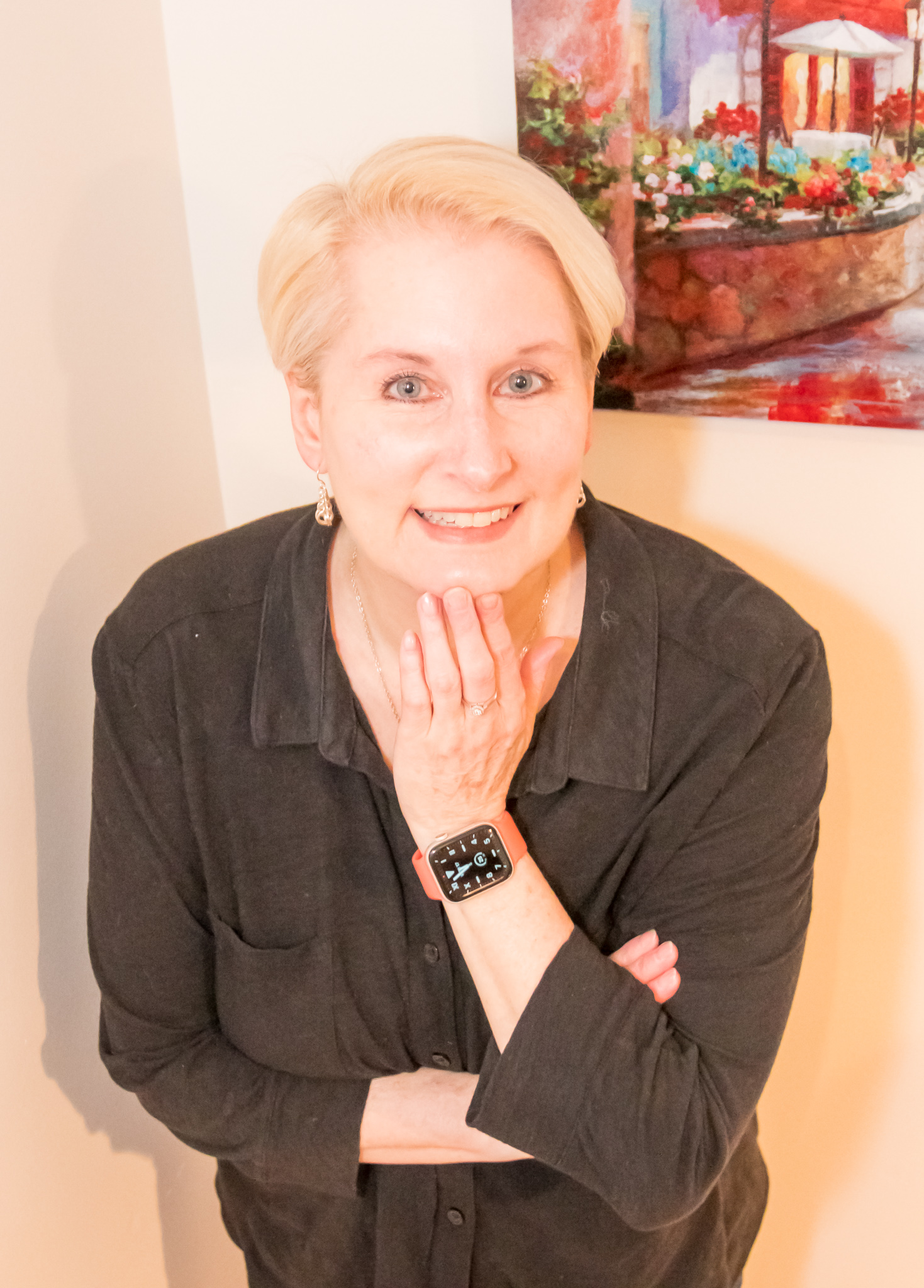 Dawna M. Roberts, Relationship Coach
Relationship Coaching Benefits
In 30 Days You Will
Gain a deeper understanding of your needs, desires, and boundaries in relationships.

Develop a clear vision for your ideal romantic relationship and take steps towards manifesting it.

Begin to cultivate self-awareness in the relationship and take responsibility for your own actions.

Identify unhealthy patterns of behavior and begin to change them.
In 60 Days You Will
Experience improved communication and connection with your partner or potential partners.
Develop a stronger sense of self-worth and confidence in your ability to navigate relationships.
Identify and address any limiting beliefs or patterns hindering your romantic relationships.
Begin implementing healthy boundaries and self-care practices to prioritize your own well-being.
Learn how to constructively avoid arguments.
Start seeing positive shifts in your romantic relationships, such as increased understanding and mutual respect.
Feel more empowered to make choices that align with your values and desires in relationships.
In 90 Days You Will
Witness significant growth in your romantic relationship, with deeper emotional intimacy and connection.
Learn how to forgive and accept your partner completely.
Start to address unhealed traumas and other limitations to healthy relationships.
Cultivate a greater sense of independence and self-sufficiency while still fostering healthy interdependence.
Delve deeply into self-care and learn self-love.
Learn effective communication techniques to express your emotions and needs with confidence.
Feel more satisfied in your romantic life, experiencing greater joy and fulfillment.
Relationship Coaching Packages (30,60,90 days)
I offer personalized coaching sessions in several ways to fit each budget and schedule. Depending on your goals, one of these plans should fit your needs. SCHEDULE A SESSION TODAY
Jumpstart Your Relationship
4, 1-hour Sessions (1 per week) – Includes lesson worksheets and journaling prompts.
Gain a deeper understanding of your own needs, desires, and goals for your romantic relationship. Identify roadblocks to romantic success and begin making changes that jumpstart a positive change in your relationship.
Learn Healthy Relationship Skills
8, 1-hour sessions (1 per week) – Includes lesson worksheets and journaling prompts.
Develop healthy relationship skills, exercise more independence, and deepen your self-improvement practice to create even more personal transformation.
Relationship Deep Healing VIP Plan
15, 1-hour video coaching sessions (approximately 1 per week). 12 email support responses, 1 per week. 4 text message support responses, 1 per month. FREE 140-page blank journal in your choice of color. FREE copy of my book. Downloadable resources (handouts, tip sheets). Weekly journaling prompts. Recommended reading.
Enjoy a deeper connection with your partner, experience significant personal growth, and feel a strong sense of independence, self-sufficiency, and fulfillment. Feel confident and more joyful in all areas of your life and be the best version of yourself.
Payments are made through Square and you can pay with ApplePay Google Pay, credit card, Cash App, or in installments through Afterpay.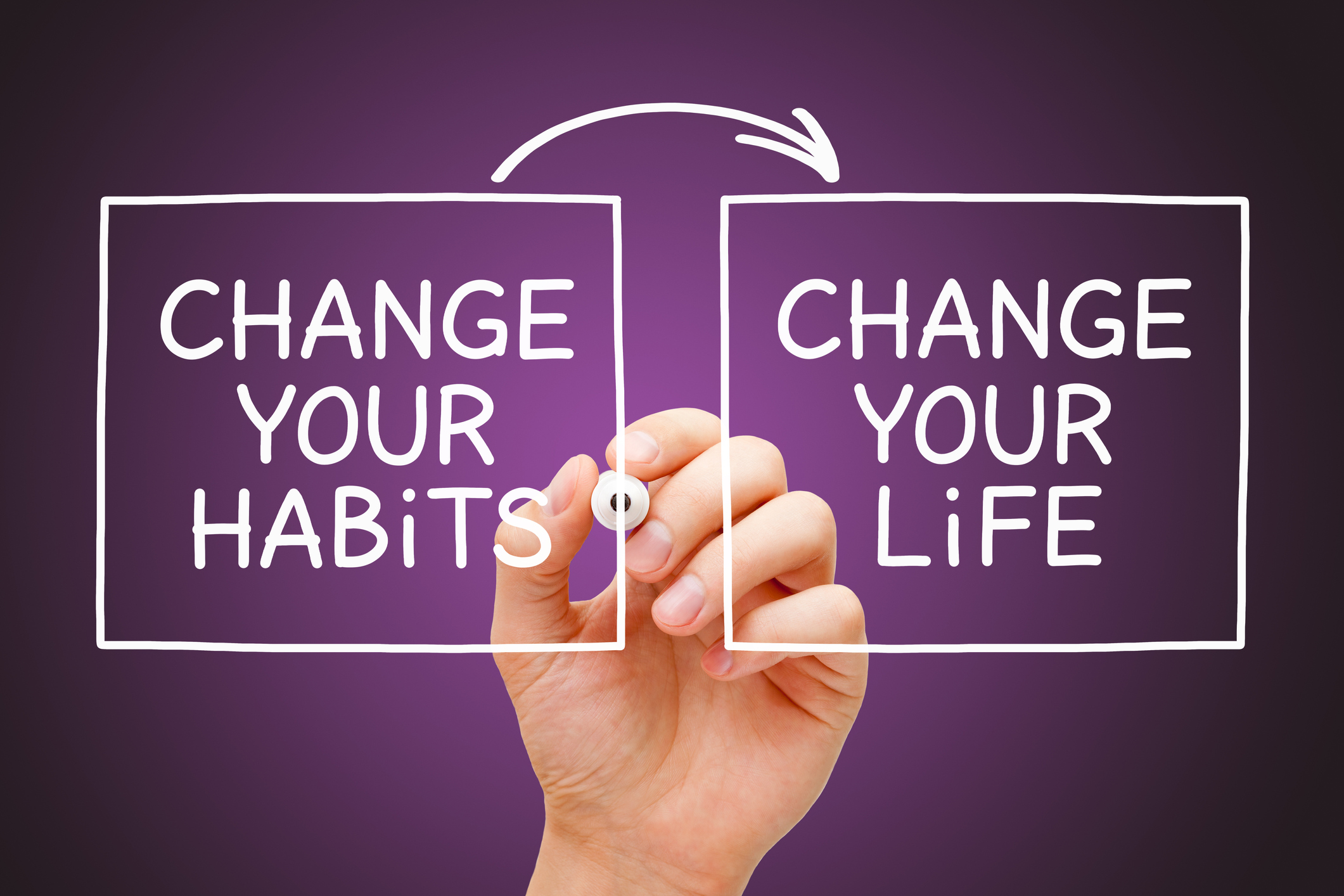 Coaching That Works for You
If you feel miserable about your relationship and where you are in life, I know how you feel. I was where you are, and I would love to help you improve your relationship and heal your life. My coaching program is designed to make your journey toward joy, self-improvement, and fulfillment swift and rewarding.
Studies have shown that it takes roughly 90 days to create lasting change. I suggest you commit to at least 60 days, but you could benefit even further from a full 90-day coaching program.
You deserve more in life. Put yourself first this time, and invest in yourself!
Other Coaching Options
$150/session (90-day commitment) includes weekly lesson worksheets and journaling prompts.
$175/session pay as you go.
I would love to help you experience your own transformation and start loving your relationship and your life again.
Please email me with any questions or to schedule a FREE consultation call (15 minutes).