Sign Up Now For FREE Stuff!
Follow my weekly posts for uplifting, inspiring tips to change your life and live happier and healthier.
Just by signing up, you will get a ton of FREE goodies such as the Top 10 Relationship Mistakes You are Probably Making.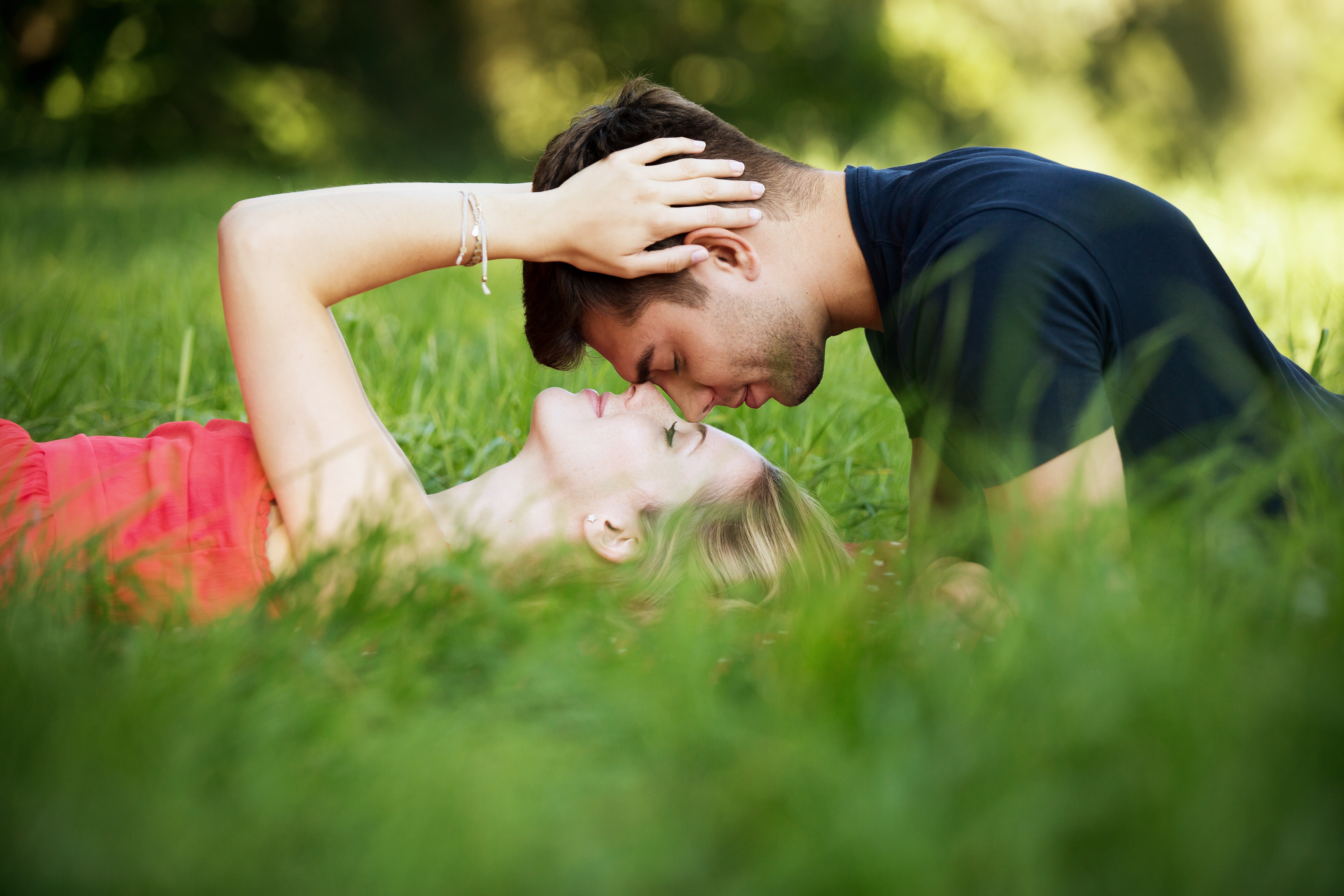 WANT A BETTER RELATIONSHIP?
I am currently finishing up my relationships book (in editing, will be available soon).
Get a sneak peek at some of the valuable tips from the book to help improve any relationship. Download your copy of the Top 10 Relationship Killers now for FREE when you sign up.